Grow and Learn with an Internship in Korea
Intern

in Korea

Korea is vastly recognized as one of the top technology hubs across the globe and is revolutionizing the industry. In a few decades, Korea has risen to one of the richest economies on the globe and hosts many world-renowned brands in the electronic, cosmetic, entertainment, and service industries, like Samsung, Hyundai,etc.

GAC internship in Korea program offers comprehensive professional development for candidates from all over the world, presenting the opportunity to immerse yourself in Korean culture, cuisine, history, business, and ultimately the fantastic city itself, all while gaining valuable experience to boost global employability.

Kickstart your international career by applying for your dream internship. Our application is open all year round to accommodate your personal schedule.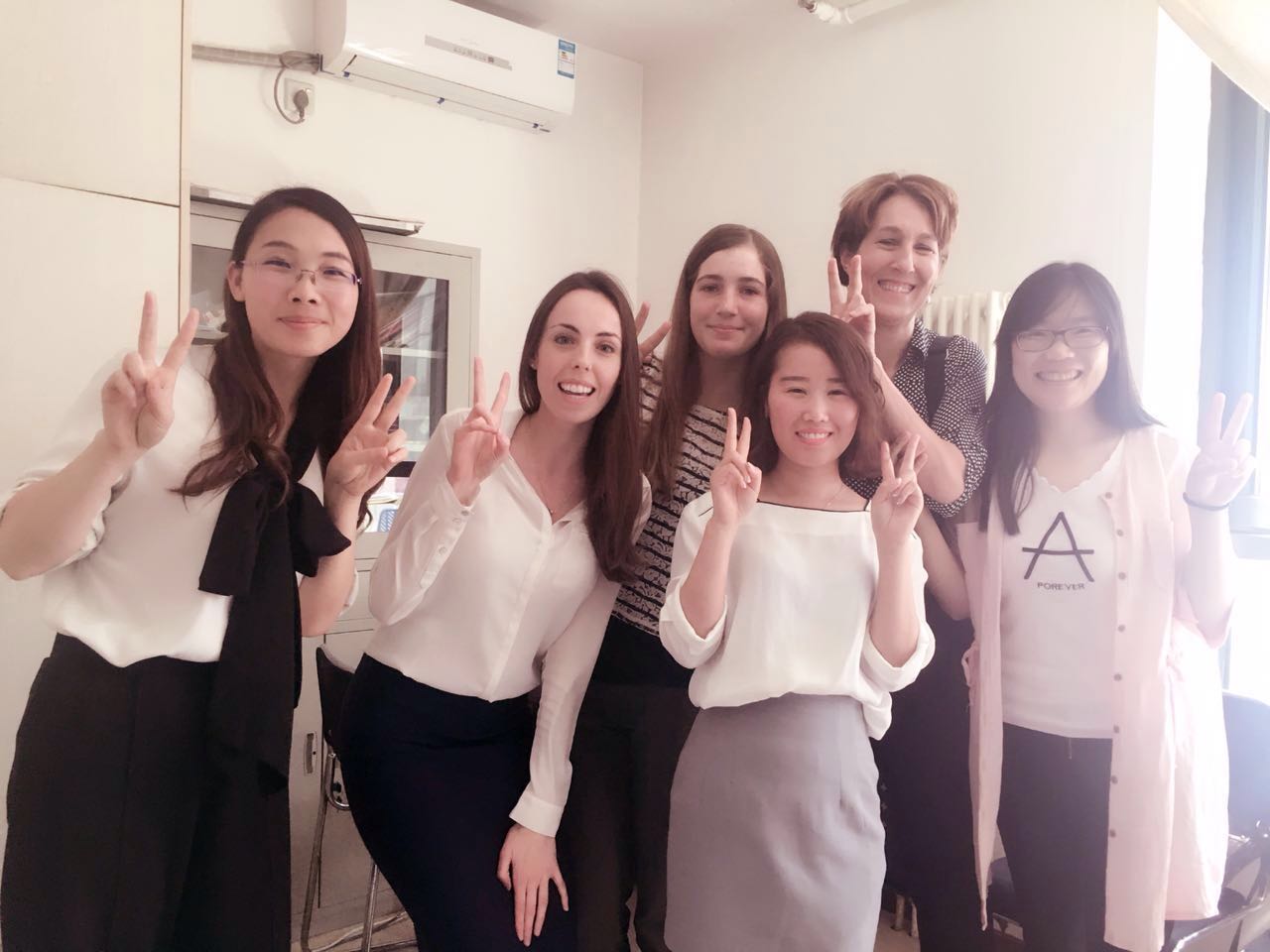 Fully Customizable
Choose from several industries and destinations according to your interests and talents. Grow personally as well as professionally by challenging yourself every day through new and exciting projects.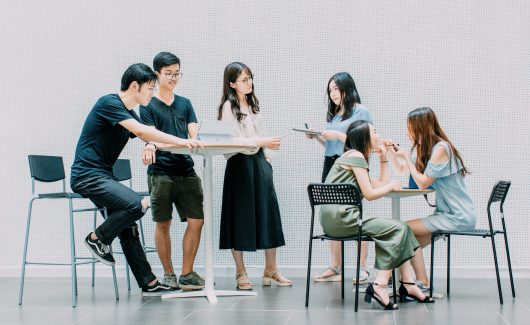 Cultural Immersion
GAC internship in Korea program is also a great opportunities to immerse oneself in amazing Korean culture and learn to see things from new perspectives. By interning in Korea, applicants will be positioned to see Korea's nature of work, as well as their social patterns.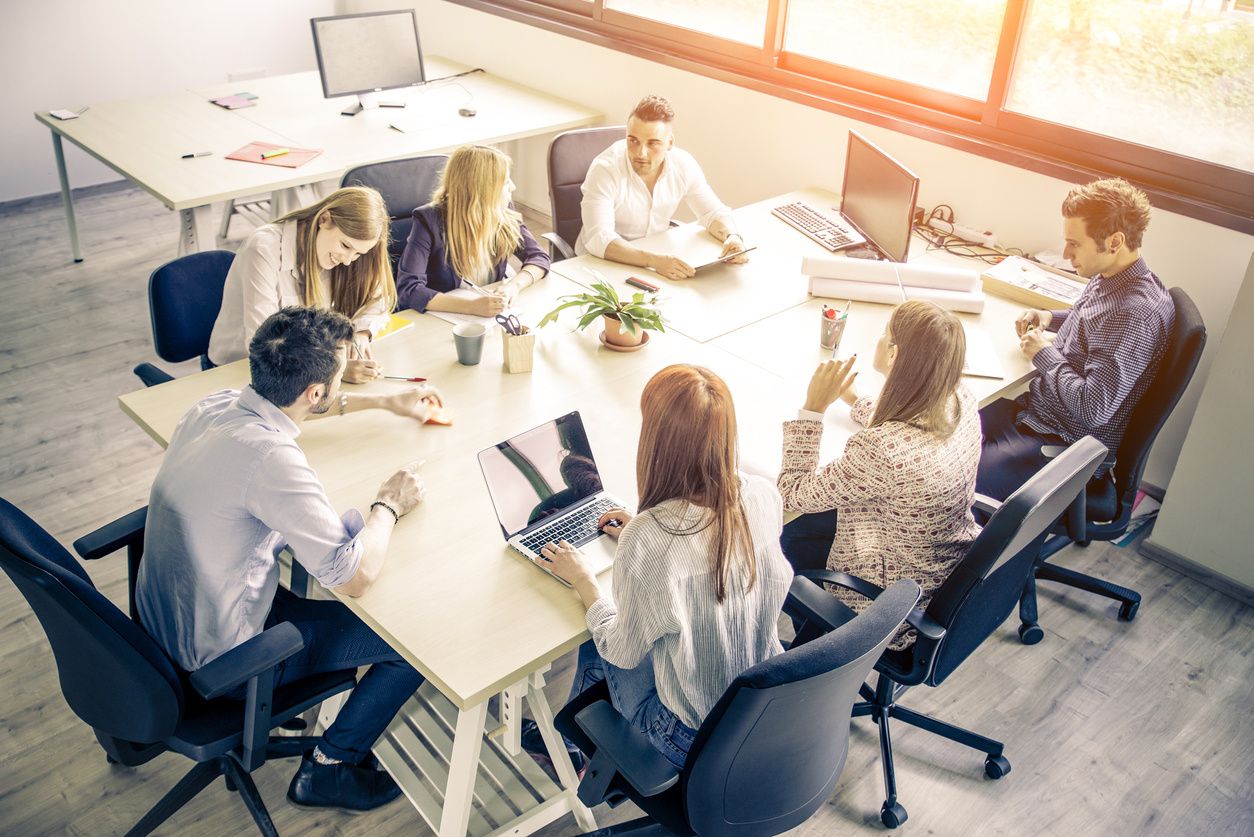 Professional Networking
GAC internship applicants have the advantage of engaging with professionals through exclusive networking events in South Korea, which allows them to open themselves to potential business opportunities.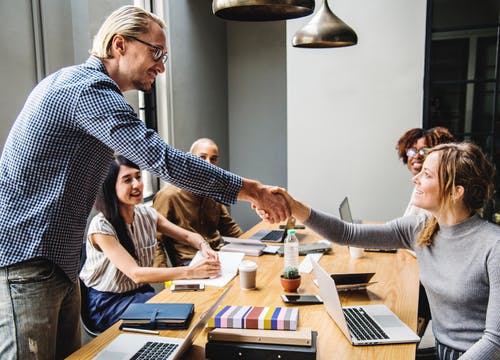 个人和职业成长
通过国际实习获得全球洞察力、实践经验、专业技能、软技能和就业能力。在中国拥有独特的实习经历,从众多求职者中脱颖而出。
Go home knowing you've
changed your life
Get crucial international experience to boost your career and make your résumé stand out.
Develop the skills that employers value in new recruits and improve your chances of employment.
Gain invaluable life experience, independence and confidence.
Start building a global network of connections and business contacts for your future.
Gain valuable language skills while living in China and experiencing Chinese culture firsthand.
30
800+
INTERNSHIP
HOST COMPANIES
20+

Internship

Fields

Choose from a wide range of industries to further your career with a practical hands-on experience, ranging from business, counsulting, finance, marketing & PR to law, engineering, human resource and hospitality.

No matter what field you want to explore your career in, we're sure to have a suitable opportunity for you in a relevant organization, including fully paid internships.
Our
Partner Companies
We are partnered with some of the most prestigious organizations in the world, through to small and medium-sized businesses and entrepreneurial startups, ensuring that you'll be able to find the best internship opportunity for you.
Our strong relationships with our partner companies in China allow us to offer high quality internships that provide both hands-on workplace experience, and relevant industry-related skills that will be invaluable in furthering your career.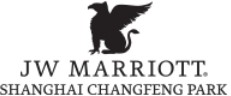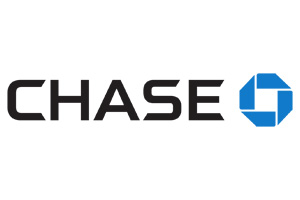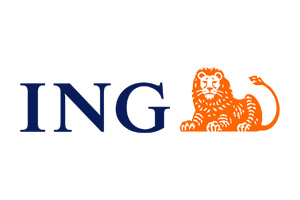 What's
Included
GAC Internship Program offers excellent service package value for money to ensure you have a rich and memorable experience in China. Our standard all-inclusion program package includes all the essential things you need to have a fantastic experience in China. Meanwhile, we can fully tailor your experience to match your needs and budgets. Contact us with your needs.
Prices &amp Dates
Our Internship in China Program are available all-year-round with the optional duration from 1 to 12months. The following table outlines all-inclusive service prices for our programs, excluding visa fees, flights, insurance or daily food & drink. Learn more pricing details.
| Program Length | Full Service with Homestay | Full Service with Shared Apartment | Full Service with Private Apartment |
| --- | --- | --- | --- |
| 1 Month | US$3,280 | US$3,630 | US$3,930 |
| 2 Months | US$4,260 | US$4,860 | US$5,600 |
| 3 Months | US$5,360 | US$6,260 | US$7,460 |
| 4 Months | US$6,580 | US$7,530 | US$9,240 |
| 5 Months | US$7,880 | US$8,880 | US$10,080 |
| 6 Months | US$8,880 | US$9,930 | US$11,480 |
| 12 Months | US$15,430 | US$16,980 | US$20,880 |
∗ Contact a Personal Program Advisor to get your customized service package within your budget.
Four Easy Steps
to Go Abroad
 Asia
Step One:

Apply online

Review program info and complete our online application form to get the ball rolling.
Step Two:

Application Assessment

You will have a 15-min Skype interview with your program advisor to discuss your motivation, goals, needs, destination and duration. From this, we can make sure we tailor the right service package for you. We'll also know if this is the right program for you. Within two to three days after the interview, the advisor will be in touch by email to let you know if your application has been successful. If so, we'll send you a formal offer.
Step Three:

Confirmation

To confirm your placement in our program, you'll need to reply to our letter of offer and pay your agreed program deposit. Once this has been done, we'll send you all the documents you need: your contract and all the required documents for your visa application as well as your pre-departure package via email, which contains all the information you'll need regarding your trip and stay in Asia.
Step Four:

Start your wonderful Asia journey

Once your flights have been booked, let us know your arrival details (date and time, flight number) so that we can organize airport pick-up. We'll be excited to welcome you to our program in person!

Our support doesn't end when you arrive. We are as dedicated to ensuring you have around the clock support for the duration of your stay as we do in getting you here. Your journey will include your paid internship, accommodation, language courses, cultural experiences, tours, and networking.
Testimonials from Our Interns
Our intern program participants love their placements in workplaces across Asia, and fully embrace the life-changing experiences that their internships provide. Many of them form strong bonds with their host families, greatly improve their language skills, and develop invaluable skills to further their careers.
The support that GAC provides to our interns ensures that their time in Asia is one they'll never forget. Read what the participants in our internship programs have to say about their experiences.