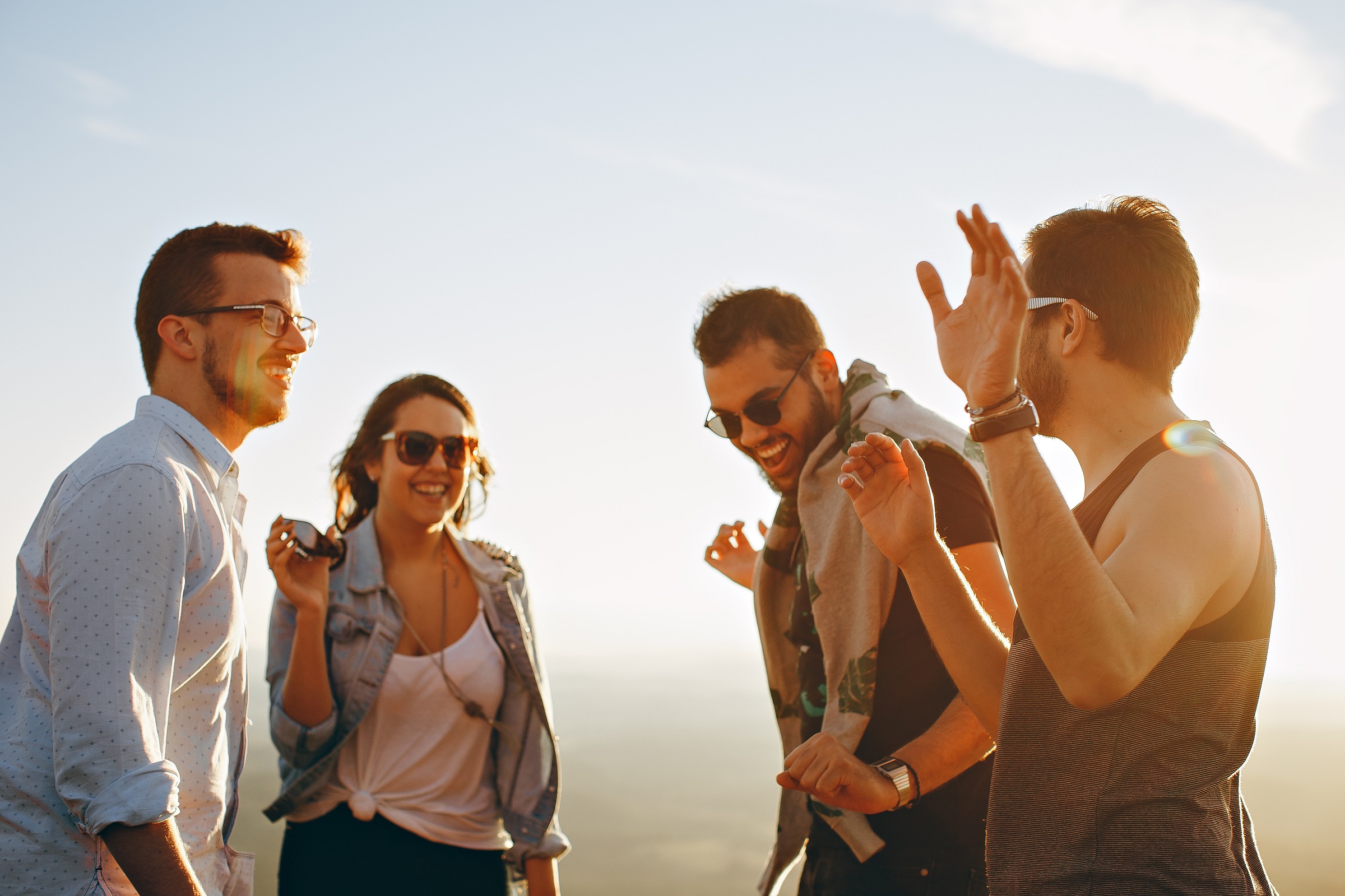 Internships With A Purpose
Intern with
Go

Abroad

China

Go Abroad China (GAC) is a professional all-in-one program provider focusing on Internships in China for international college students, undergraduates, recent graduates and early-career changers.

Our year-round internship placement programs offer you an all-round immersive experience in a real and cross-cultural working world. If you are ambitious, motivated and passionate for your future career, this is an invaluable opportunity.

Let Go Abroad China guide you to your challenging but rewarding life and work in China. Live and work in China's booming cities, including Beijing, Shanghai, Shenzhen, Hangzhou, Xi'an, Guangzhou, while gaining life-changing experience in an industry of your choice.
Internship
Fields
Choose from a wide range of industries to further your career, with practical, hands-on experience, ranging from hospitality and psychology, to law and finance.
No matter what field you want to further your career in, we're sure to have a suitable opportunity for you in a relevant organization, including fully paid internships.
We also can arrange internships in these fields:
Our
Partner Companies
We are partnered with some of the most prestigious organizations in the world, through to small and medium-sized businesses and entrepreneurial startups, ensuring that you'll be able to find the best internship opportunity for you.
Our strong relationships with our partner companies in China allow us to offer high quality internships that provide both hands-on workplace experience, and relevant, industry-related skills that will be invaluable in furthering your career.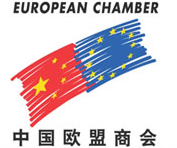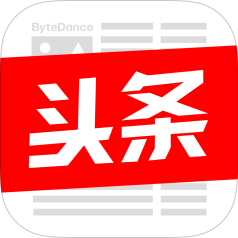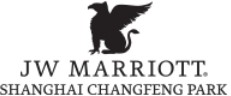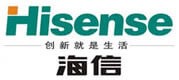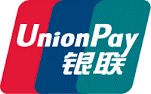 Highlights of our 

Internship

 Programs

At Go Abroad China, we work hard to ensure that your time with us is everything you dreamed of and more.

We've been placing people in our internship programs since 2003, and our focus has always been on developing your career and creating unforgettable experiences, no matter where you work. We also offer a range of fully paid internships when available.

Whether you're an international student, recent graduate or changing careers, our internships abroad provide the following benefits:
All-inclusive service pack with affordable program fees starting from $1980.
Personalized internship & placement recommendations (4weeks ~ 10months+).
Invaluable life-changing experience with personal and professional development.
Crucial international diplomacy and adaptability to boost your career and make your CV stand out.
All-round practical experiences in a real career world.
A global network of connections and business contacts for your future.
Valuable language skills while living in China and experiencing Chinese culture firsthand.
Testimonials from Our Interns
Our intern program participants love their placements in workplaces across China, and fully embrace the life-changing experiences that their internships provide. Many of them form strong bonds with their host families, greatly improve their language skills, and develop invaluable skills to further their careers.
The support that Go Abroad China provides to our interns ensures that their time in China is one they'll never forget. Read what the participants in our internship programs have to say about their experiences.