Learn Chinese 

in a 

Small Group

in China
GAC small group Chinese language program is perfect for individuals who prefer smaller classes, need flexibility because they have limited time, groups wanting a personalized experience or even families. These affordable, accredited and quality intensive Mandarin classes are hosted in a range locations across China, each offerings a unique experience. Talk to our program coordinators to choose the best location and components for you. We've placed thousands of happy students and would love to do the same for you.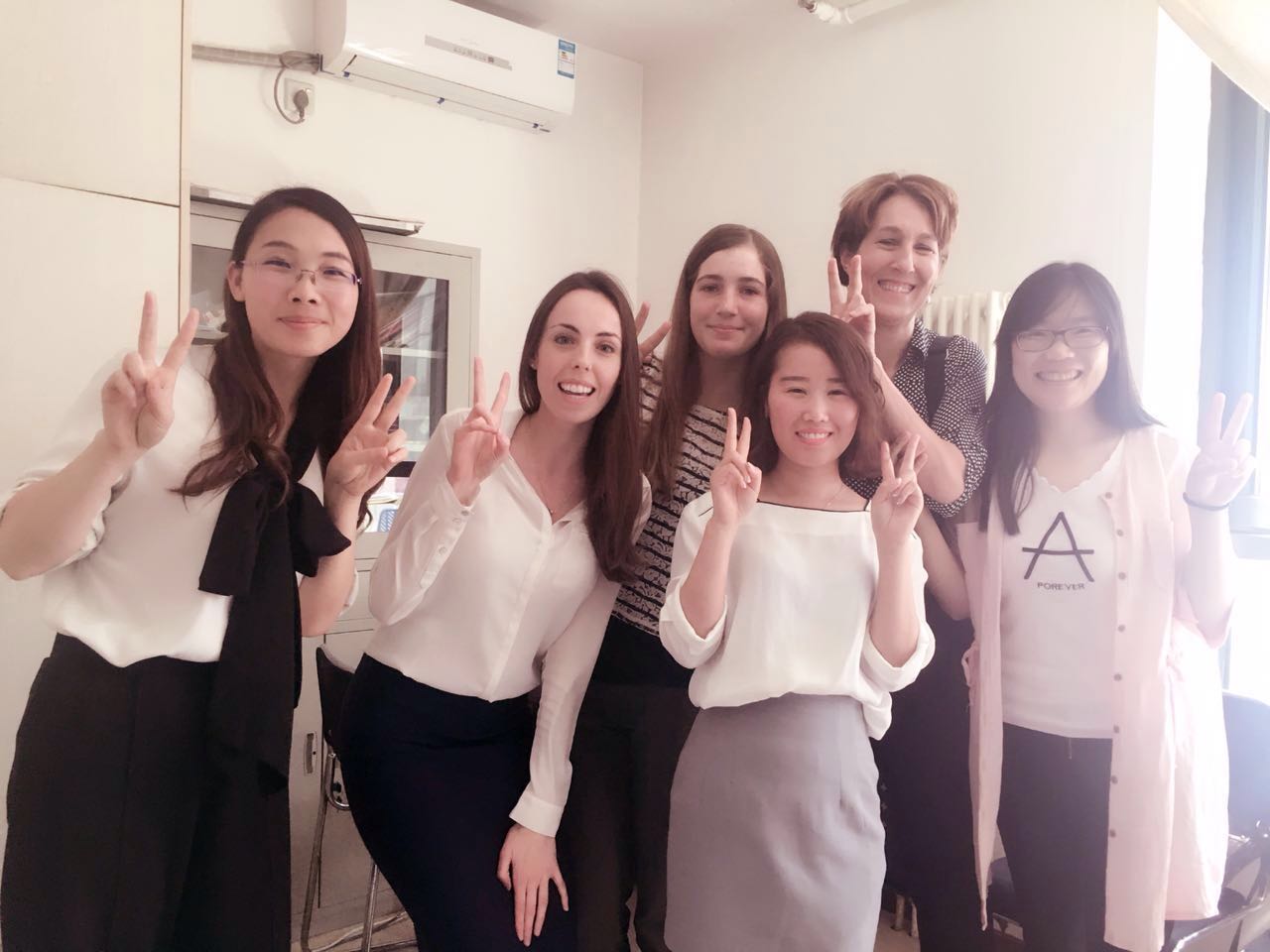 Flexibility & Personalization
Our program are available all-year round. You could apply for any level class and start it at any date for any duration starting from 2 weeks to 52 weeks. Get your study plan personalized.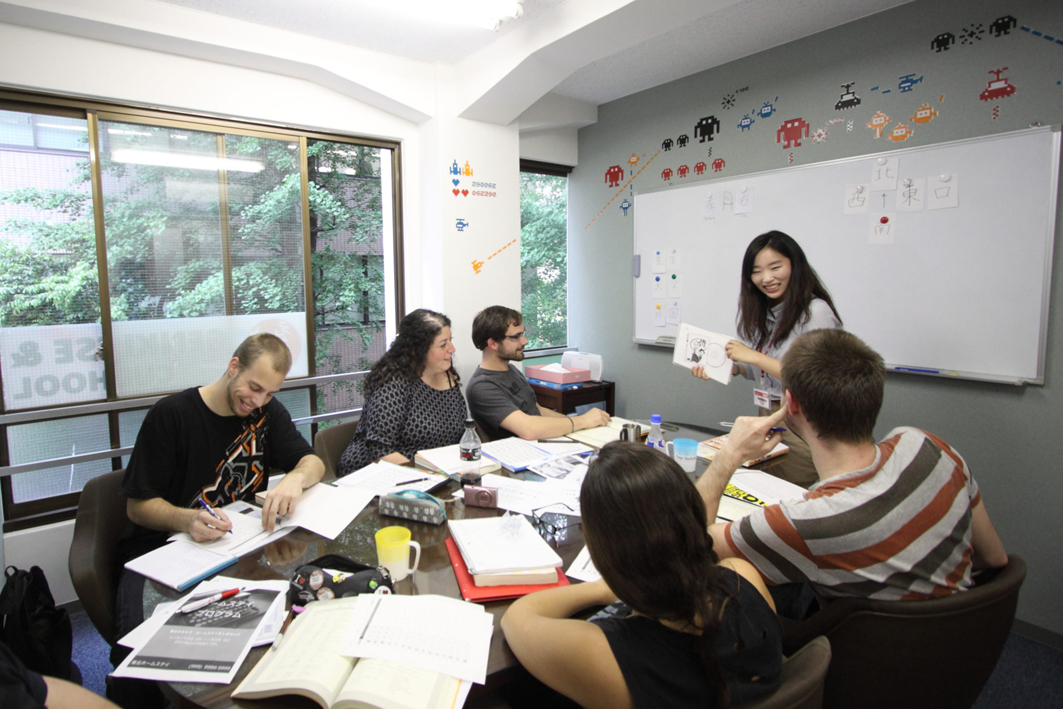 Mentoring & Coaching
Give mentoring and coaching prior to your placement and through your internship, including review and advice on your resume, career plan, interview mock, professional development in your internship, feedback from your supervisor.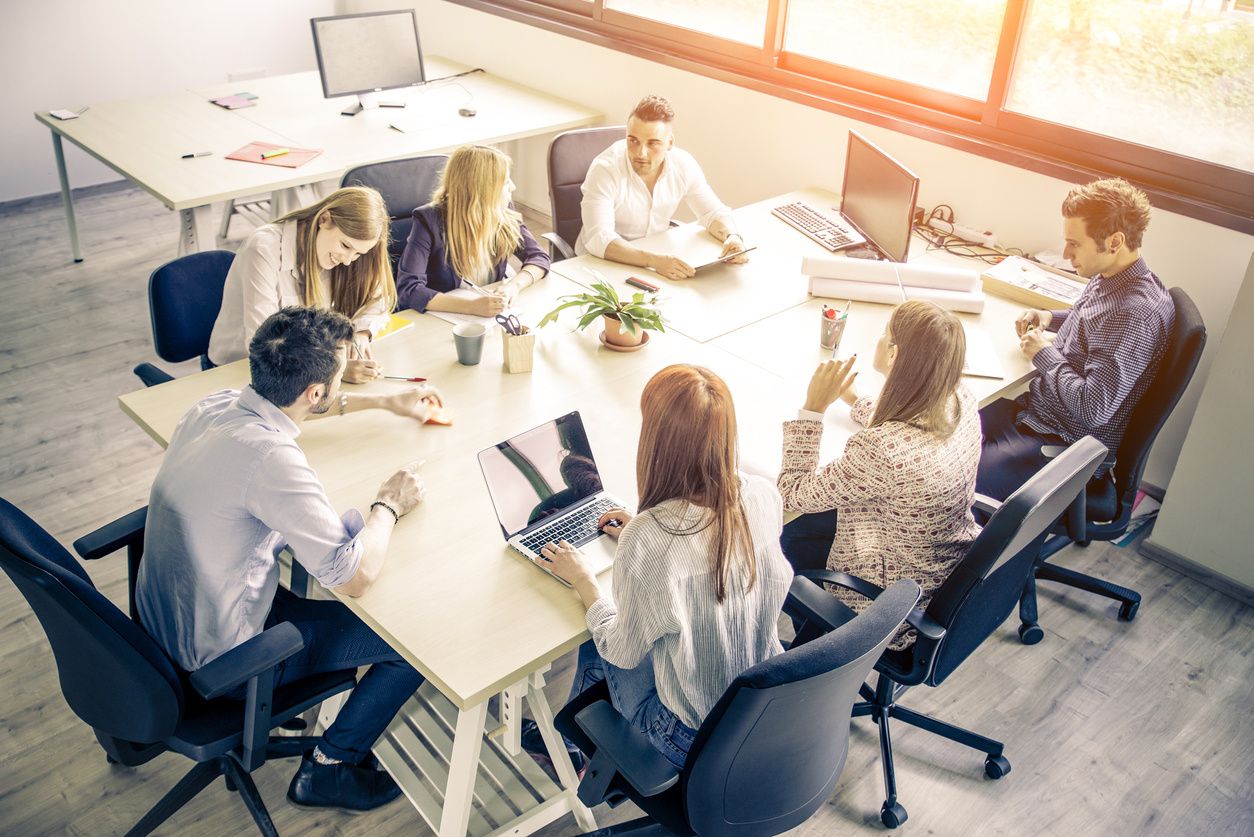 Comprehensive Service Package
Program has a standard all-inclusive service pack including Chinese lesson, internship placement, accommodation, visa assistance etc. All components are optional and can be tailored as per your needs or your budget.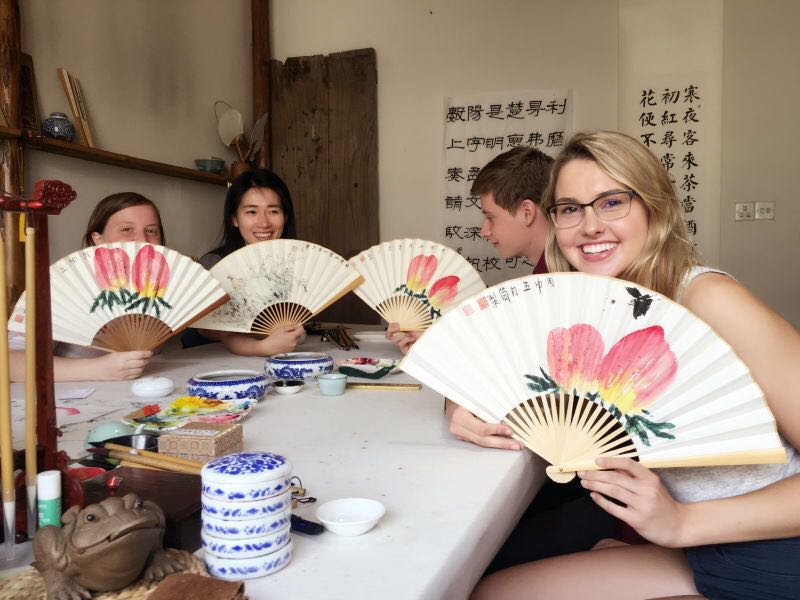 Full Immersion
Programs include out-of-class activities, excursions, networking events and city tours to enhance your knowledge of the Chinese language and culture. You are encourage to take part in language exchange with native speakers.
What's
Included
Go Abroad China Small Group Chinese Program offers excellent service package value for money to ensure you have a rich and memorable study experience in China. Our standard all-inclusive program package includes all the essential things you need to have a fantastic experience in China. Meanwhile, we can fully tailor your experience to match your needs and budgets. Contact us with your needs.
Workshops & Learning Materials
Prices & Dates
Our Small Group Chinese Program are available all-year-round with the optional duration from 2 weeks to 12months. The following table outlines all-inclusive service prices for our programs, excluding visa fees, flights, insurance or daily food & drink. Learn more pricing details.
Program Length
Program Type
Full Service with Homestay
Full Service with Shared Apartment
2 Weeks
Standard
US$2,080
US$2,680
Intensive
US$2,680
US$2,880
1 Months
Standard
US$3,680
US$4,180
Intensive
US$4,180
US$4,980
6 Weeks
Standard
US$4,480
US$5,580
Intensive
US$5,480
US$6,380
2 Months
Standard
US$5,180
US$6,780
Intensive
US$6,580
US$7,680
3 Months
Standard
US$8,080
US$9,180
Intensive
US$9,580
US$10,880
6 Months
Standard
US$10,680
US$12,180
Intensive
US$13,780
US$14,680
Academic Year
Standard
US$16,280
US$18,980
Intensive
US$19.180
US$21.180
∗ Contact a Personal Program Advisor to get your customized service package within your budget.
Four Easy Steps
to Go Abroad
 China
Step One:

Apply online

Review program info and complete our online application form to get the ball rolling.
Step Two:

Application Assessment

You will have a 15-min Skype interview with your program advisor to discuss your motivation, goals, needs, destination and duration. From this, we can make sure we tailor the right service package for you. We'll also know if this is the right program for you. Within two to three days after the interview, the advisor will be in touch by email to let you know if your application has been successful. If so, we'll send you a formal offer.
Step Three:

Confirmation

To confirm your placement in our program, you'll need to reply to our letter of offer and pay your agreed program deposit. Once this has been done, we'll send you all the documents you need: your contract and all the required documents for your visa application as well as your pre-departure package via email, which contains all the information you'll need regarding your trip and stay in China.
Step Four:

Start your wonderful China journey

Once your flights have been booked, let us know your arrival details (date and time, flight number) so that we can organize airport pick-up. We'll be excited to welcome you to our program in person!

Our support doesn't end when you arrive. We are as dedicated to ensuring you have around the clock support for the duration of your stay as we do in getting you here. Your journey will include your paid internship, accommodation, language courses, cultural experiences, tours, and networking.