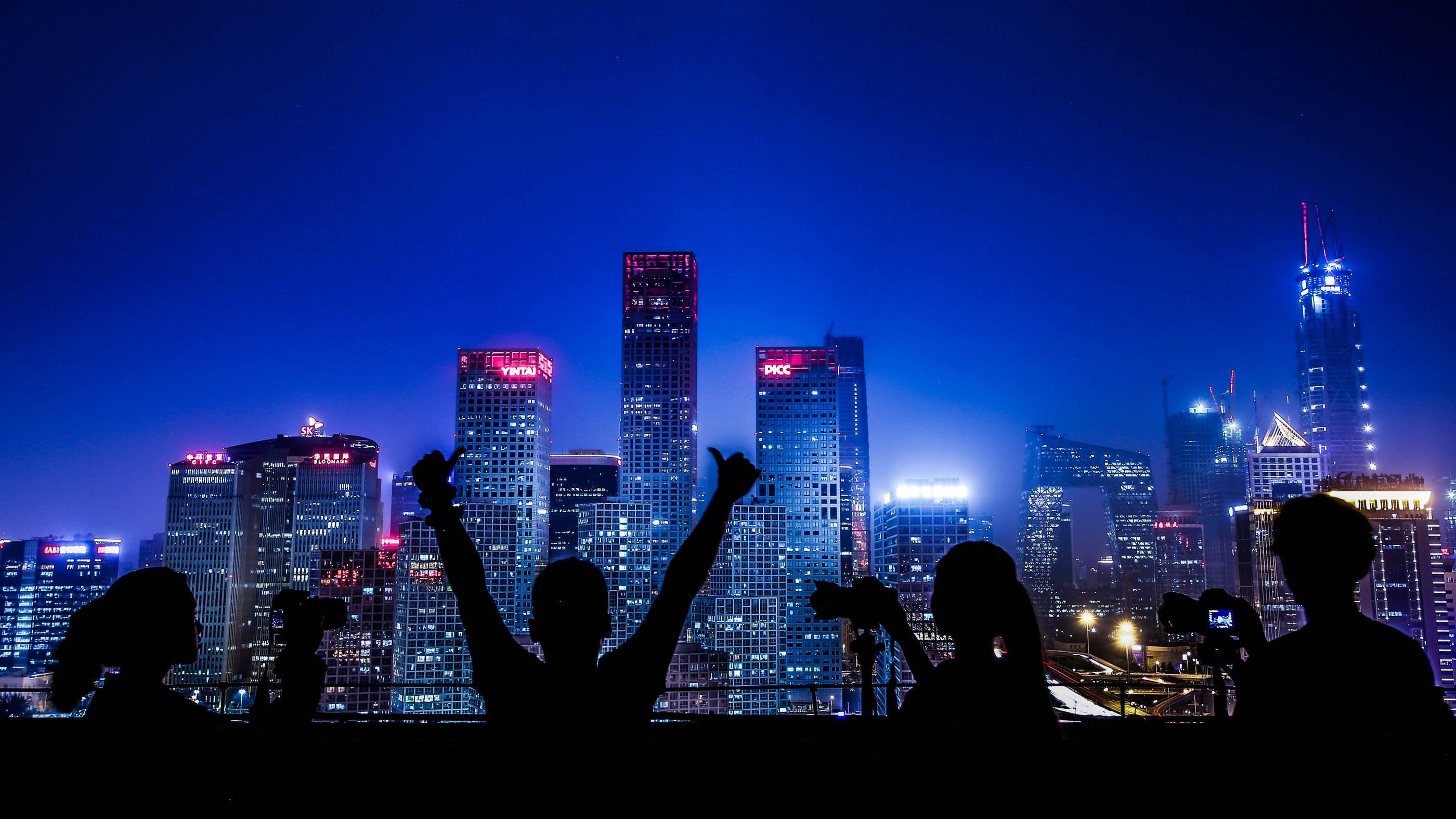 INDUSTRY SECTORS FOR INTERNSHIPS IN ASIA
GAC has 18 years of experience running programs in Asia since 2003 and has built up an professional database of high-level internships positions to provide the best opportunities for your career development.
We work with a wide variety of companies and organizations to best suit your needs based on your career interests and academic backgrounds. Our host company partners range from the prestigious multinational corporations,  reputable Chinese companies to small and medium-sized businesses and entrepreneurial startups, across all industry sectors. Each internship is customised meaning you will be placed in the most suitable host company.
Graphic, Interior & Fashion Design
Manufacturing & Logistics
Four Easy Steps
to Intern
in Asia
Step One:

Apply online

Review program info and complete our online application form to get the ball rolling.
Step Two:

Application Assessment

You will have a 15-min interview with your program advisor to discuss your internship motivation, goals, destination, desired career field and duration. Within two to three days after the interview, the advisor will be in touch by email to let you know if your application has been successful.
Step Three:

Select & Secure an Offer

Once you are enrolled into our program with a deposit, we'll start a placement process - host company matching and interview.  Confirm your internship placement with the program fee.
Step Four:

Start your Asia Internship experience

Once you've confirmed your placement and start date, it's time to start your visa application and book your flight. We will assist you to get a visa to entry into Asia. Note that you are responsible for any costs associated with obtaining a visa. We'll send you helpful pre-departure materials via email, which contains all the information you'll need regarding your trip and stay in Asia. We'll offer you 24/7 support before and after your arrival in Asia.
Testimonials from Our Interns
Our intern program participants love their placements in workplaces across Asia, and fully embrace the life-changing experiences that their internships provide. Many of them form strong bonds with their host families, greatly improve their language skills, and develop invaluable skills to further their careers.
The support that GAC provides to our interns ensures that their time in ASIA is one they'll never forget. Read what the participants in our internship programs have to say about their experiences.