Immerse Yourself into Our Learn Chinese Programs
Explore China  ·  Learn Culture  ·  Gain Global Insights  ·  Make Lifelong Friends 
Free, democratic, and safe society, Taiwan ranked 14th in Forbes' 2018 survey of the world's 15 safest places to live. Taiwan is a beautiful island with modern institutions and international sophistication existing alongside temples, festivals, traditional outdoor food stands, and fortune-tellers. As one of the chief trading centers in the Pacific Rim as well as the site of many world-famous attractions, Taiwan draws visitors, students, and business people from all over the world.
Taiwan is a modern, free, democratic society whose people are hardworking, fun-loving, and friendly. While eagerly embracing the future, the people of Taiwan hold onto traditional values and ideals centered on the importance of family and education. Traditional forms of writing, architecture, and art are part of everyday life. In Taiwan, the ancient and the modern, the traditional and the new are seamlessly woven together, creating a fascinating, dynamic society like no other in the world.
Experience Chinese in an amazing & immersive Mandarin learning environment. Learn in a private or small group class, or universities in Taiwan, with our high quality instruction to quickly improve your Chinese.
WHY LEARN CHINESE IN TAIWAN
A safe, free, democratic environment
Taiwan embraces freedom, and democracy, and provides a safe environment where you can feel safe walking on the street at any time of day or night. Taiwan is a democracy with a constitutional government. Freedom House, a renowned NGO, ranked Taiwan's degree of freedom as second in Asia, in its Freedom in the World 2019 report. In 2018, Forbes ranked Taiwan 14th among the world's safest places to live.
Friendly, convenient environment
Taiwanese people are friendly and welcoming. It's an easy place to live, with excellent transportation, and convenience stores on almost every street. Supermarkets and traditional markets are both easy to find. The areas around universities cater to all the needs that foreign visitors generally have. People in Taiwan for the very first time are sure to find it relatively easy to begin experiencing life in such a friendly and convenient environment.
Taiwan blends tradition and modernity
Taiwan very successfully integrates including its traditional character script—with being a vibrant modern society with the latest hardware and software facilities. Taiwan retains the traditional Chinese festivals and customs, and elements of traditional architecture. Taiwan's people speak Mandarin with a natural, gentle tone, and it blends the Hakka, Minnan and indigenous cultures, making it a beautiful country with cultural diversity.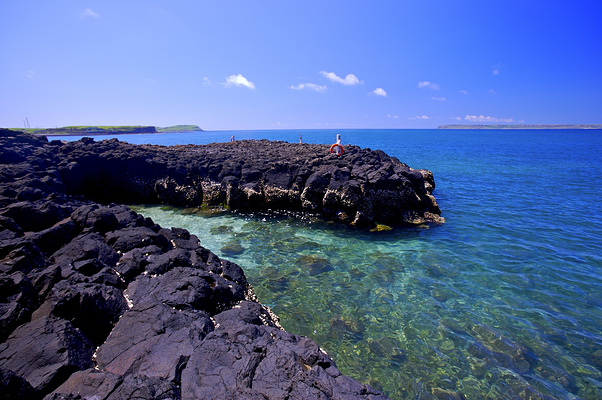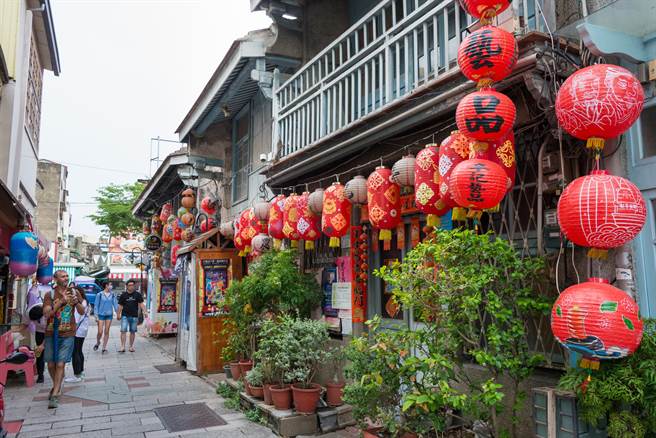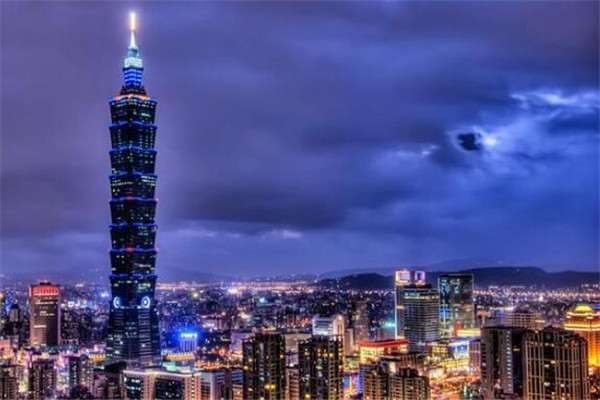 Customized
Course Levels
GAC Online Chinese courses are designed to suit all levels, from beginner to advanced. Those courses focus on developing your speaking and listening skills primordially. we will also be able to customize your courses based on your personal needs and goals to ensure that you reach your preferred outcome.Meanwhile, we can fully tailor your experience to match your needs and budgets.
Chinese for Children/Teenagers
Our Chinese

Learning Programs
Four Easy Steps
to Go Abroad
 Asia
Step One:

Apply online

Review program info and complete our online application form to get the ball rolling.
Step Two:

Application Assessment

You will have a 15-min Skype interview with your program advisor to discuss your motivation, goals, needs, destination and duration. From this, we can make sure we tailor the right service package for you. We'll also know if this is the right program for you. Within two to three days after the interview, the advisor will be in touch by email to let you know if your application has been successful. If so, we'll send you a formal offer.
Step Three:

Confirmation

To confirm your placement in our program, you'll need to reply to our letter of offer and pay your agreed program deposit. Once this has been done, we'll send you all the documents you need: your contract and all the required documents for your visa application as well as your pre-departure package via email, which contains all the information you'll need regarding your trip and stay in Asia.
Step Four:

Start your wonderful Asia journey

Once your flights have been booked, let us know your arrival details (date and time, flight number) so that we can organize airport pick-up. We'll be excited to welcome you to our program in person!

Our support doesn't end when you arrive. We are as dedicated to ensuring you have around the clock support for the duration of your stay as we do in getting you here. Your journey will include your paid internship, accommodation, language courses, cultural experiences, tours, and networking.