How to Avoid Hidden Things ?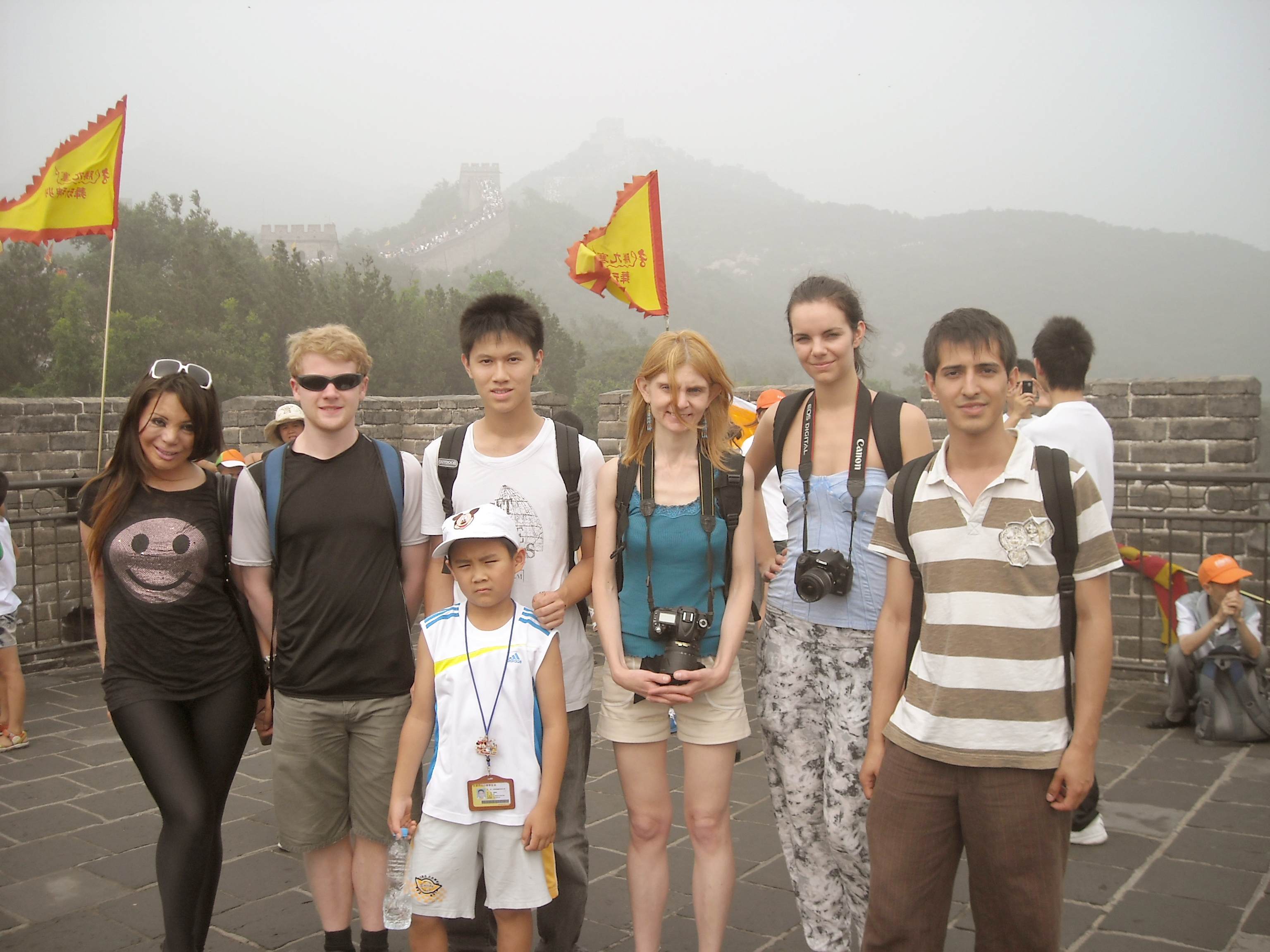 If you ask the average person if they like to travel, they'll probably say yes. If you ask the average person why they don't travel more often, they'll probably tell you it's too expensive. The fact is, travel can be very expensive, especially with excessive fees and hidden charges at every turn. Fortunately, with a little know-how and proper planning, your dream trip may actually be more affordable than you think. Learn the tips and strategies of savvy travellers, and you can be on your way to an amazing foreign country in no time!
Booking Your Flight
Some airlines charge extra just for talking to a live agent on the phone because, let's face it, time is money. If you've got questions that need live support, go ahead and ask, but wait to book your flight until you're off your phone and on your computer. The process of booking online saves the airline time and money, and the savings are passed onto you.
Frequent Flyer Miles
Frequent flyer miles don't rack up as quickly as they used to. Airlines have been lowering redemption values and raising qualification requirements for elite status over the past several years. Loyalty cards are becoming less of a commodity now that airlines are consolidating flights and flyers are comparison shopping for the best deals online. To get the most out of your next airfare purchase, choose a flight based on price and convenience rather than a specific airline.
Rental Cars
Don't let that $15 per day sticker price fool you. Rental car companies often tack on extra fees to pump up the final price. Common fees you might find on a rental car bill include rental contract fees, airport concession fees, motor vehicle licensing taxes, and energy surcharges just to name a few. To avoid excessive car rental fees, rent from a company outside of the airport and do your due diligence to research companies with the best deals, good reviews, and least amount of fees.
Car Sharing Fees
Ride-hailing applications are all the rage these days thanks to companies like Uber and Lyft. These transportation services allow passengers to hail a ride from pre-screened drivers directly from their smartphone for a fraction of the cost of a traditional taxi – usually. Sometimes, however, additional fees and surcharges can cause ride sharing service prices to skyrocket, especially during peak travel times.
To get the best deal from a ride-sharing service, avoid popular times like rush hour or closing time at the bar and consider using a carpool option for an additional discount. Of course, public transportation is always an affordable option, too.
Resort Fees
Many hotels and resorts charge for miscellaneous items and services that were once considered standard. Common hotel charges include pool and business center usage, housekeeping, bellman services, luggage storage, wi-fi costs, and energy usage fees. Some even charge an additional fee for keeping a safe in the room whether or not guests use it.
Though it's possible to contest many of these fees, it is usually best to do so in advance via telephone booking or at check-in when these "drip prices" are first outlined. Also remember to review the bill prior to check-out so that you can address any discrepancies on site. Though there is no guarantee that fees will be dropped, the slim chance that they will disappear is better than nothing at all.
Meals
It can be hard to eat on the cheap while you're traveling. Airport food is expensive and independently-owned diners may hike their prices for unsuspecting tourists. Though you certainly can't forgo the food budget, you can make it smaller by stocking up on drinks and snacks before you leave, and stocking your hotel refrigerator with easy lunches and microwavable dinners.
Traveling AND Saving Money?
Traveling is one of the most rewarding experiences you can buy, but it doesn't have to be as expensive as you think. Before leaving on your trip, take some time to plan your travel options carefully. Use these tips to avoid excessive fees and gain a clear understanding of your travel budget. When you do, you can stop worrying about money and start enjoying your experience.