How to Fit in Quickly in beijing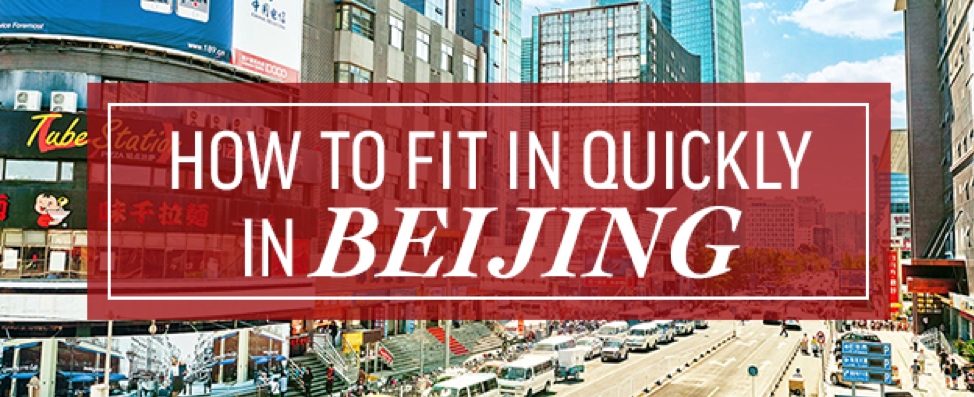 Beijing is an exciting place to live and visit. If you are planning an extended stay in Beijing, you will want to immerse yourself in its unique culture. That last thing you want is to be pegged as an American tourist. Instead, learn the customs of Beijing and immerse yourself in a full cultural experience. The sooner you learn how to behave, the faster you will fit in with locals during your time in Beijing. You know what they say, "When in Beijing, do as Beijingers do!"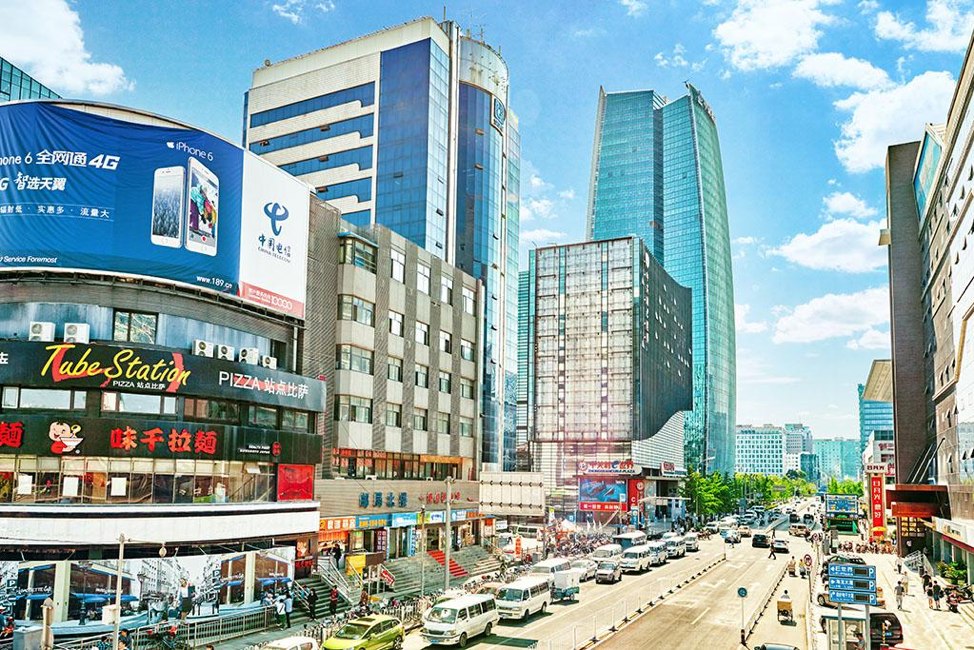 Carry Business Cards
You will find that Chinese people exchange business cards much more often than Americans. Make sure you get a stack of business cards to pass out. The card should have your information in English on one side and in simplified Chinese characters on the other.
When exchanging business cards, give a card to one person at a time. Make a personal exchange as you give one person your card and receive that person's card. Receiving a business card is just as important. Make sure to look at the card when you receive it, don't just shove it in your back pocket. Make a comment on the person's position in their company if it is impressive in some way. Showing respect to the card shows that you respect the person you are meeting.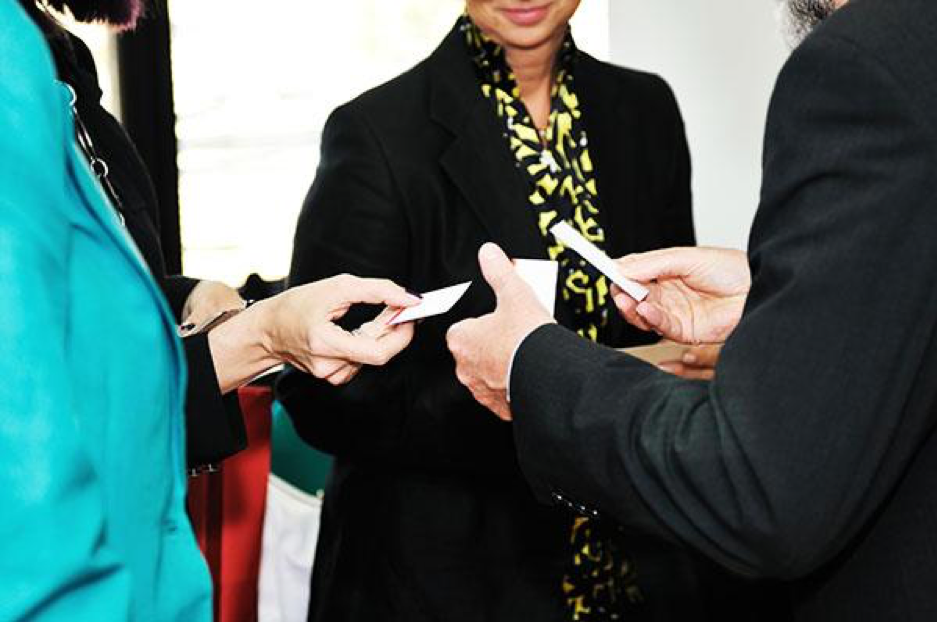 Learn to Haggle
Unlike shops in the United States, bargaining is normal in Beijing. You will want to learn some basics about haggling in order to get good prices and have a great time shopping. The idea of haggling with an aggressive shop-owner may seem intimidating, but it does not have to be. Anyone can haggle with a bit of practice.
First, have an idea of the maximum price you are willing to pay. If you are haggling over a pair of Nike sneakers that you would buy for $150 in the US, you want to subtract 33% of that price. The sneakers are probably not an authentic Nike product, so your maximum price would be $100.
Shop owners will use a wide variety of tactics to get you to buy. They might try to befriend you and make you think that you will hurt their feelings if you don't buy. Be careful with these "friendships" because they will likely end when your wallet is empty. Other shop owners may try to browbeat you with aggressive shock and awe tactics.
Your best strategy is to play it cool. If you show enthusiasm for a particular item, you are telling the vendor that you will be willing to pay more. If you don't get the price you want, then you can try walking away. Pretending that you are not interested and starting to leave will often result in the vendor dropping the price
Don't Tip
In general, tipping is not a common practice in China. This is especially true the more you get off the beaten track that tourists follow. If you are in a high-end Western style hotel or restaurant, the servers will accept your tip or you might receive a gratuity charge on your bill. If you take a tour on a bus, it is also common to tip the guide. However, most Chinese do not tip, so there is no need to tip hair stylists, restaurant servers, or taxi drivers. Tipping is just not a part of everyday life in Beijing.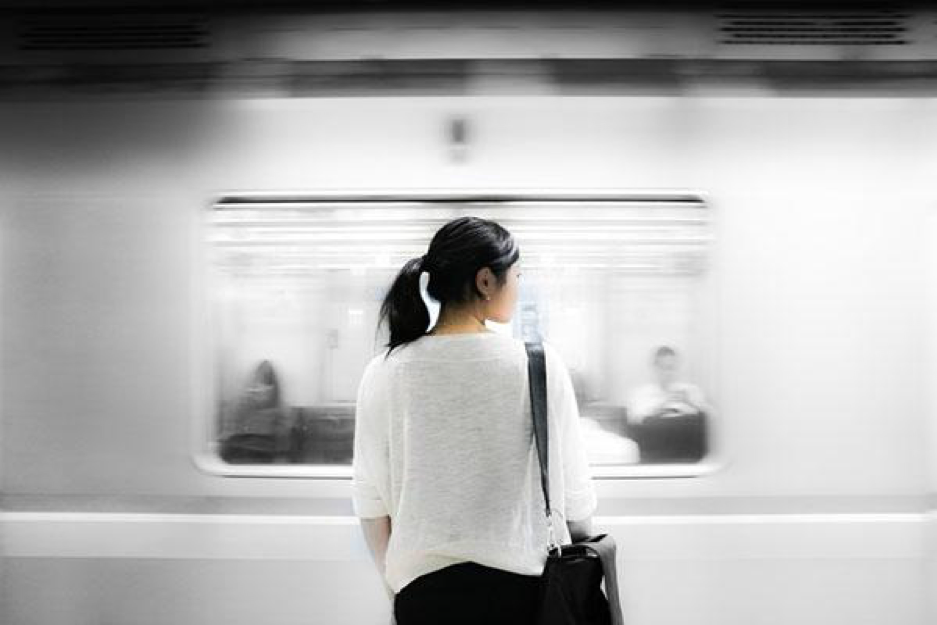 Wear Proper Clothes
Beijing is an international city, so you can expect to see a wide variety of dress. In general, you want to aim for comfort. Beijing is a large city, and you can expect to do a lot of walking. A good pair of shoes will serve you well. It is also very hot and humid in Beijing, so dress appropriately. You want to wear light materials with soft colors that don't heat up. Dressing in layers also helps because you can remove a layer if you get too hot.
Push and Shove
There are a lot of people in Beijing, and you have to do what you have to do to get around. You may have to abandon your Western conception of personal space if you are going to get anywhere in Beijing. For example, if you leave a little space between you and the person in front of you, someone is sure to step into it. Learn to get a little cozy with those around you.
In order to get through a crowded street or market, you may have to do a bit of pushing and shoving. This is not considered rude, and everyone seems to do it. The sooner you learn to aggressively navigate the crowds, the faster you will be able to get where you need to go.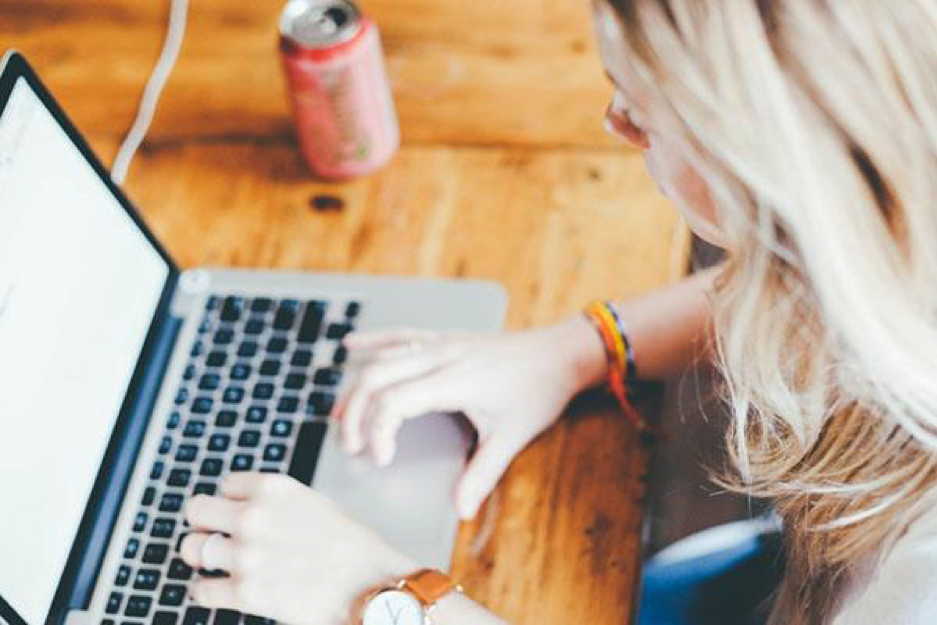 Learn Some Mandarin
If you are going to fit in with the natives, you are going to have to learn the language. No one expects you to be perfect, but the mere fact of trying scores you points with the locals. It will even get you a better starting price in the markets.
There are lots of great programs available to learn some Mandarin before you start your trip. You can also continue your learning with a program in Beijing. Be sure to take advantage of these so you can speak the language with locals. It's fun and a great way to learn more about the culture!
Live As Locals Do In Beijing
Beijing is an incredible city with a rich culture. Adapting to this culture and fitting in can be one of the most exciting and rewarding parts of your stay in China. The quicker you can adjust to the local culture, the more rewarding your visit will be. Good luck!