Quick Tips For Keeping a Chinese Diary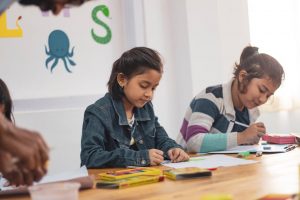 Quick Tips For Keeping a Chinese Diary
As a foreigner who has been studying Chinese in China for quite a while now, I have scoured ways of improving my Chinese. Funny thing I have noticed; regardless of whom you ask: teacher, friends, classmates etc all suggest the same thing when learning Mandarin: PRACTISE!
So yes, I really need to emphasize it again you need to constantly practice speaking and writing, particularly if you do not come from an Asian background.
Read on to find out how keeping a small Chinese diary will really help you:
Writing the date in Chinese
The most basic thing about keeping a diary is of course recording the date. Beware of the format that the Chinese use: it's the Year, month and day. Actually, this rule applies for anytime you have to write anything indicating time in Chinese, you start with the biggest time and go down in a descending order.
When you learn Chinese for beginners, this is usually one of the top things you must realize if you don't get a chance to discuss it in class.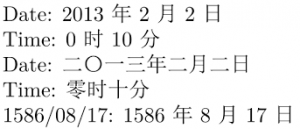 Review New Words
In my textbook (and many other ones actually), at the start of every chapter you will have a list of new words that will be used all throughout the chapter. Pick the most important ones that you will use frequently and make sure you memorize them.
A large part of studying Chinese is about committing things to memory; bad news is that I personally don't know any shortcuts. You just have to put in the extra effort and push yourself.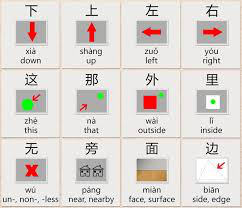 Sentence Patterns
Remember what I mentioned about memorizing things? Well, sentence patterns are also another thing you need to memorize as they form the most important part of Chinese grammar. Taking any Chinese language course, you will witness just how much time is spent on perfecting Mandarin sentence structures.
Write them in your diary as revision practice, you will see how helpful it is.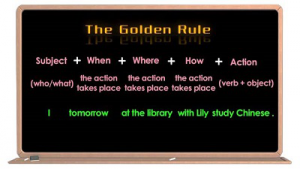 Dear Diary
Lastly, a diary is about recording your day. Write about your day, friends, classmates and whatever else you are able to write about.
Don't worry about using fancy words, you will sound like a child at first but it will be alright.
How do you tackle your Chinese language learning? Feel free to share!