Why Come to China to Learn Chinese?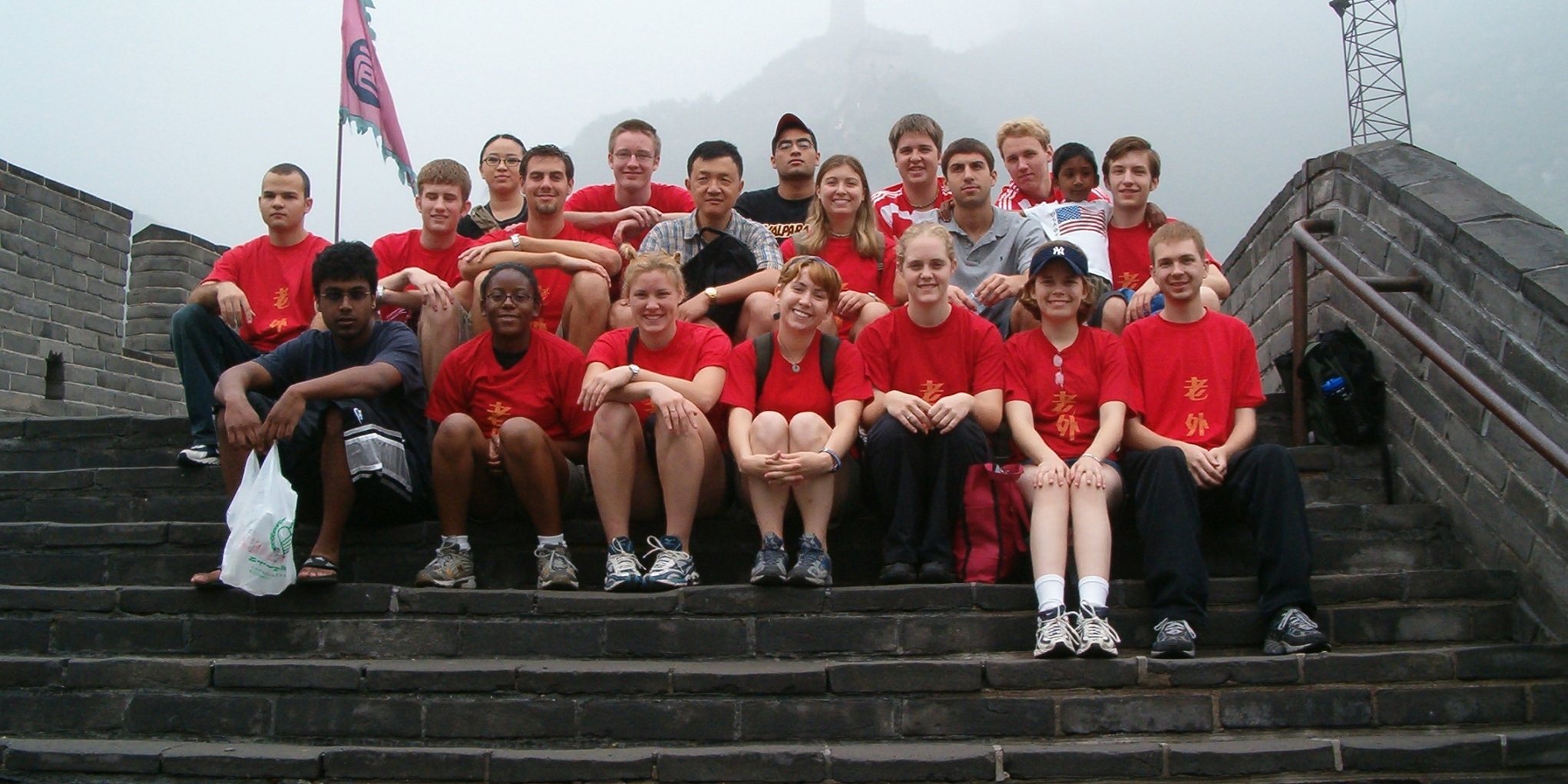 Why

 Come to

China

to Learn Chinese?
Here are reasons why you should learn Mandarin Chinese, and more so, why you should come to China to learn it:
Experience one of the world's oldest civilizations juxtaposed with modern living; get immersed in the rich sights, sounds and flavors of China, they're unique!
Challenge yourself and grow; develop critical thinking and confidence, learn to adapt, get to know yourself better, and develop skills that will stand you in good stead for the rest of your life.
Learn to speak the world's most spoken language faster than you ever could by learning at home (and get in loads of practice with the locals while you're here).
Add an experience to your résumé that will make you stand out from the crowd. Both college and employers value the characteristics you have and develop as an international student and intern.
See some of the world's oldest buildings, meet endangered pandas, explore the vast regional areas of China that range from mountains to deserts, and get the chance to see record breaking bridges and futuristic architecture.
Make new friends for life that live all over the world (you may even have opportunities to visit them in their countries later on!).
Gain global perspectives from the world's largest exporter, get to understand international trade and how to do it well.
Many companies across the globe, especially multinational corporations either have a presence in China or do business with China. The demand for English/Mandarin Chinese speakers is high, but the number of people who are fluent in both is low. This opens up amazing opportunities for your future!