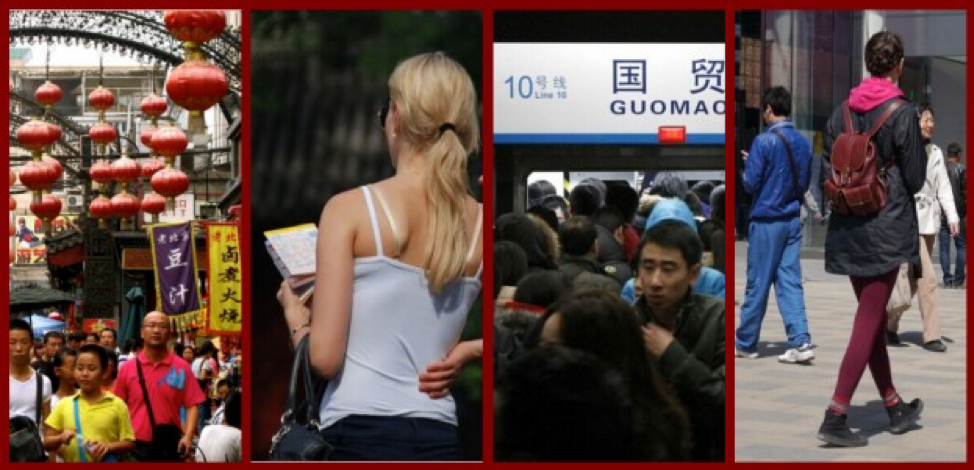 The first thing is realizing that it has nothing to do with anything that you've heard or saw, or read before. It's likely to be the very opposite to what you were expecting. It can either become your once in a lifetime adventure or tiresome routine. The key point is your willingness to open your mind to a completely different culture and to accept it. If you are ready for it China will change your world outlook once and forever. We know it can be tough, so Go Abroad China program coordinators work 24/7 to make sure to be there when you need our support.
Second is the life cost. You might know that same things can have different price. That will depend on your bargaining skills. Of course you don't need to bargain in the supermarket, but in the markets and even small shops it is more than acceptable. At first, it seems unusual, but once you try you can feel the excitement of the process that you barely have a chance to experience in your country. In our experience, after some practice some foreigners can do much better at bargaining than local people. That's why Go Abroad China shopping tours is one of the favorite weekend activities among our participants.
Another concern is food. Chinese cuisine dishes' variety is unimaginable. In most restaurants you will be provided with an English version of the menu. If you are lucky enough to get to a place that doesn't provide it, there will always be at least pictures of the dishes offered. But for those who are not ready for experiments western food restaurants are always there.
Safety is another important issue. Nobody can guaranty that nothing ever can happen to you, but here you can feel safe walking the streets alone at night.
But jokes apart everything's possible, so it's better to be careful with money, documents and cell phones, especially in the busy streets of Chinese megalopolises. These precautions are important not only for foreigners, but for Chinese people also.
You better get ready for lots of attention. Chinese people are extremely friendly and love to communicate with foreigners. Sometimes you can even be asked to make a picture together. Everyday you will be reminded that you are very handsome/beautiful and your Chinese is amazing (even if you can only say "Hello" in Chinese). Speaking about "Hello"? you will be hearing it all the time from random passers by. That doesn't mean that they want anything from you, just try to show their respect to a "foreign friend", so that would be nice just to hello them back.
There are a lot of things that you might like and the same amount of things that can surprise or even shock you. But Go Abroad China staff will be here for you to make sure that your Internship, Study or Volunteer Program will become an unforgettable experience and will broaden your outlook.