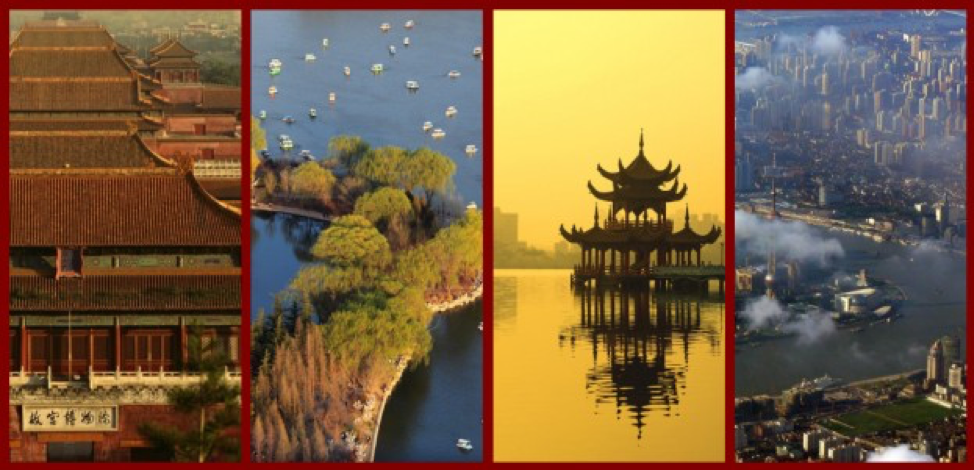 Places to visit during your stay in China as following:
Giant Pandas and Chengdu: Heading out to Chengdu is a great way to get a feeling of Sichuan's Giant Pandas at the Breeding Research Base.
Hangzhou: Paradise on Earth is a lovely city located around the famed West Lake.
Harbin Ice and Snow Festival.
Hike the Great Wall of China.
Jiuzhaigou Valley is a nature reserve located in China's Sichuan province. A beautiful example of China's varied landscape.
Potala Palace, Lhasa was traditionally the seat of the Dalai Lama, Tibetan Buddhists' spiritual leader.
The Bund, Shanghai: Historically the seat of Shanghai's most powerful businessmen in the late 1800s.
The Forbidden City, sits at the center of Beijing, and Tiananmen Square where the famous portrait of Mao Zedong hangs on the palatial crimson wall.
The museum of the Terracotta Army is located in Xi'An, Shanxi province.
Visit Shaolin Temple and See the Birthplace of Kung Fu.