Top 10 Reasons to Intern Abroad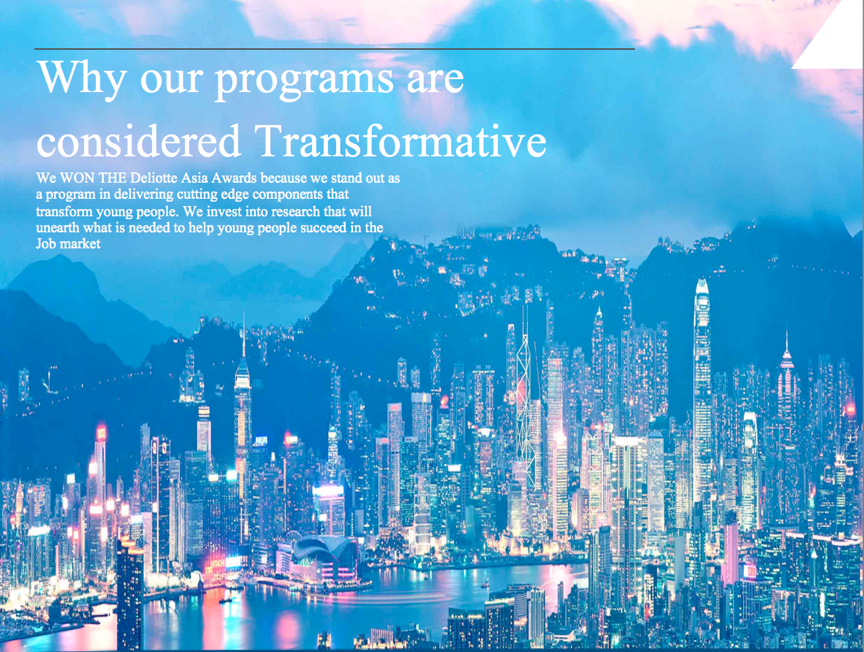 For students an internship abroad enables you make international contacts, gain interpersonal and professional experience and add credibility to your resume.
There are tons of reasons to intern abroad but we've narrowed it down to the top 10 reasons why you should.
Personally Rewarding
Apart from being financially rewarding and internship abroad can be personally rewarding. The international friends and colleagues you make will support you and assist you during and after your internship. You also gain the opportunity to travel and visit cool tourist destinations and gain new experiences.
Boosts Confidence
An internship abroad can be scary and a challenge, but this challenge will help you boost your confidence. Because it pushes you out of your comfort zone, this makes employers notice your confidence and willingness to take on challenges.
Make lifelong Friends
The people you meet during your internship abroad, will enable you enjoy your experience more and build lifelong friendships.
Boost your Resume
An internship abroad will help you stand out from the crowd. When employers view your international experience abroad, this shows them that you are comfortable communicating across cultures.
Self Awareness
An Internship abroad pushes you outside of your box and forces you to learn new skills; this makes you reflect on your decisions and experiences. It helps you ascertain your likes and dislikes.
Open-mindedness
An internship abroad enables you expand your viewpoints by seeing how things are done in other places. For example, your internship company may have different ways of managing workflow in the office. These new ideas would be beneficial to you when you return home.
Stand Out
In internship abroad makes you stand out and different in the job market. After your graduating when you start looking for a job you're going to be doing so with so many graduates who also have a degree like you. The job market is very competitive in any career field, but when you have the experience of living and working in a foreign country. Studying abroad sets you apart from the crowd and makes you in demand. Having an internship abroad on your resume will get you that interview immediately.
Gain and Develop Skills
The challenges you face when interning abroad enables you learn new personal and professional skills. This is greatly beneficial as companies want people who can utilize their previous work experiences and apply them to their current job. Also, skills such as time management, cultural clashes and problem solving will be useful in your personal life.
Experience a Different Culture
An Internship abroad allows you learn about and understand different cultures, their business and political practices. By meeting local colleagues and residents, you will also be able to explore parts of the country and region that others don't have the chance to. As you make local friends, learn the local language (or slang) and feel a part of the local community this enhances your overall experience and makes you feel more at home during your internship.
Experience
When you intern abroad you see new things, meet new people and gain new experiences. These experiences will stick with you for the rest of your life.